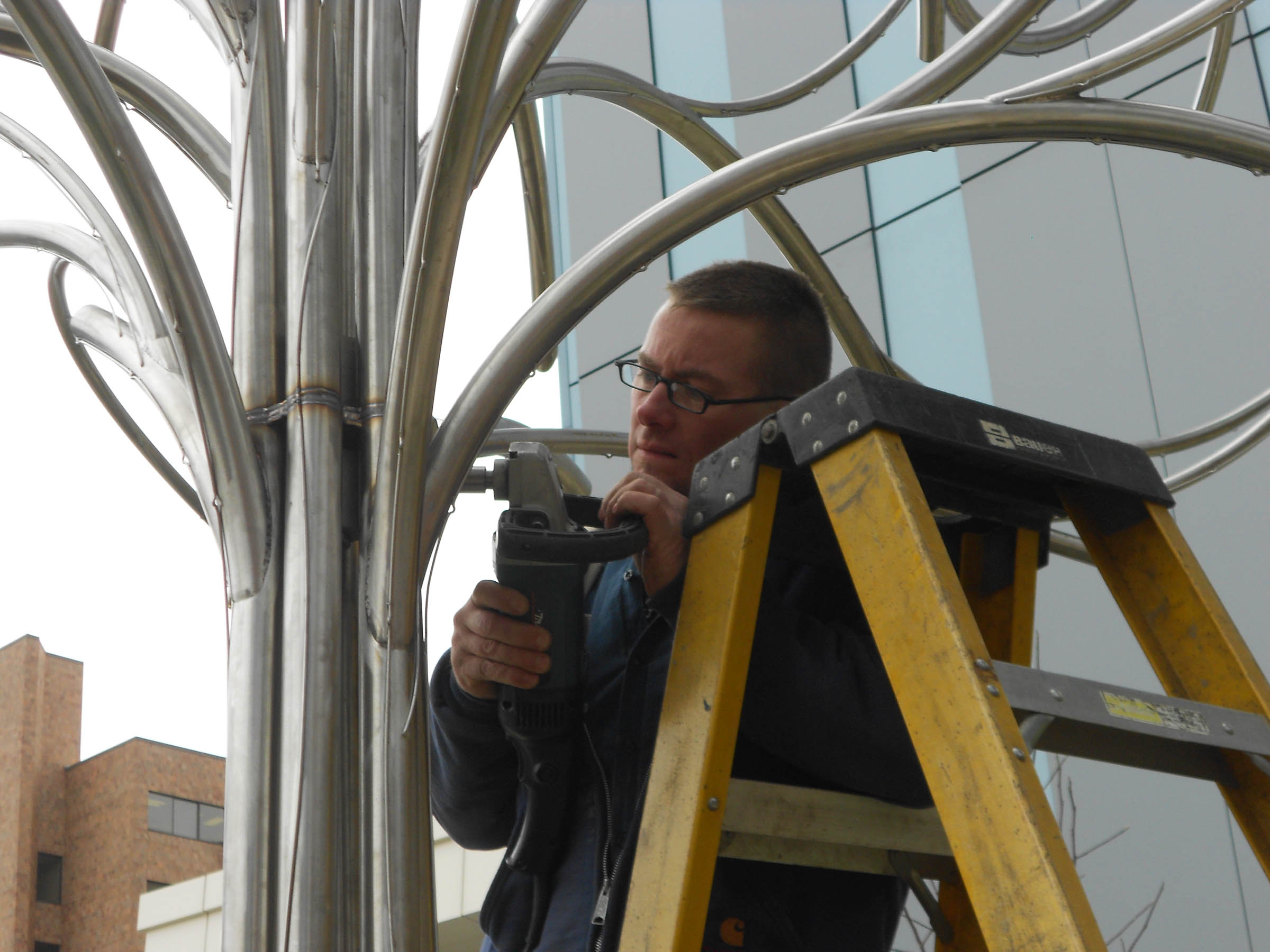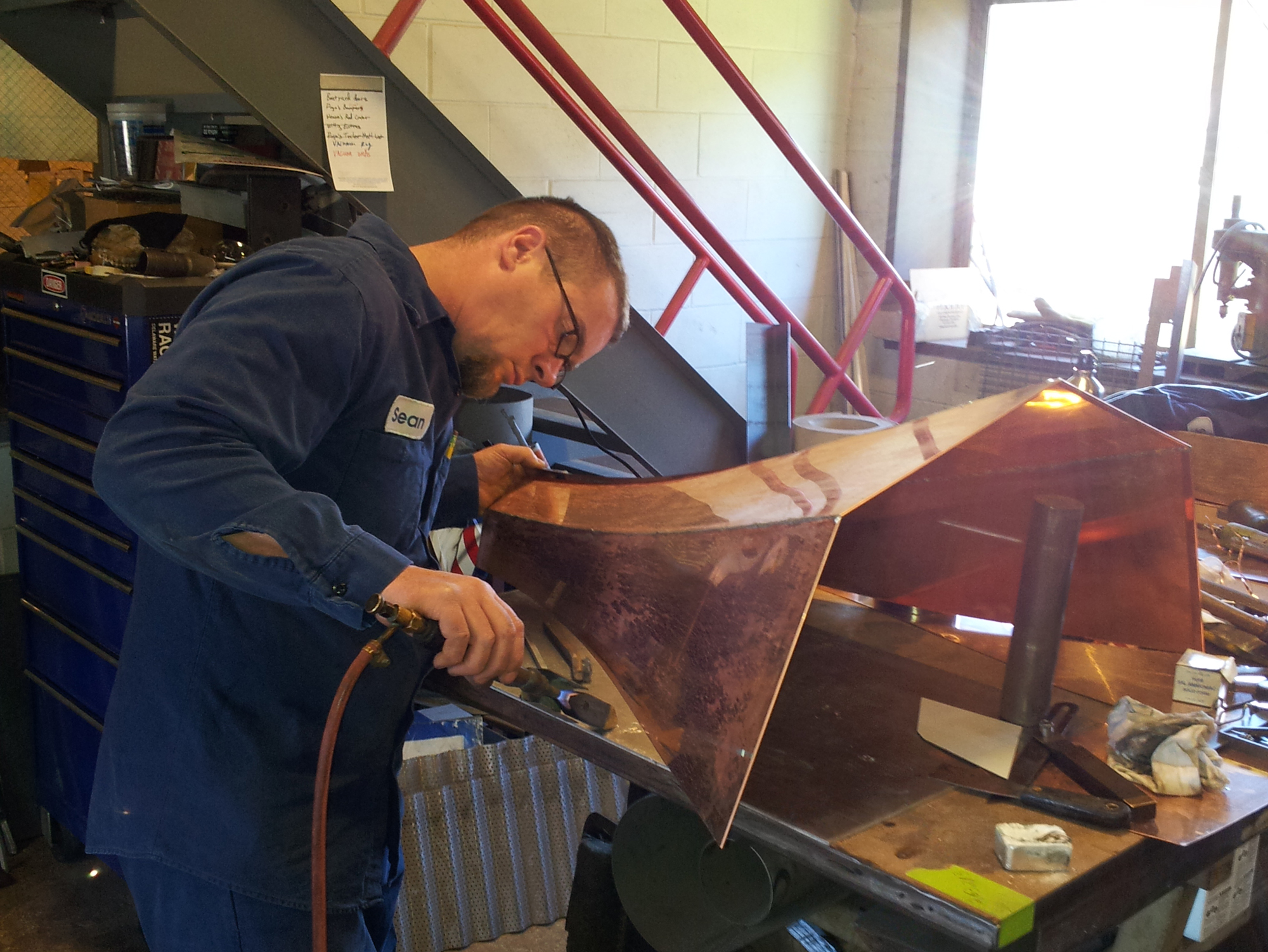 AccuFab's highly skilled designers & fabricators take a unique approach to each project, so that we're addressing individual visions, and producing one of a kind results. As a result of decades of experience and success in this area we are able to offer potential clients understanding and knowledge to tackle their job and deliver a practical solution.
AccuFab Inc. has over 30 years of experience with metal fabrication for industrial commercial, municipal, and architect-designed residential projects. Our adherence to exacting specifications, high level of craftsmanship, and timely work schedule has proven time and time again to be a valuable asset to our contractor clients.
We offer a full service sheet metal shop complete with a CNC press brake and manufacture custom sheet metal products on a prototype and production run basis.
Our experience designing, fabricating and installing specialty pieces includes but is not limited to: display fixtures, sculptures, water features, ornamental fixtures, custom furniture, custom automotive parts and accessories, stairs and railings, bar, brewery, and restaurant equipment, mobile and fixed signage, industrial equipment and so much more.